Vacationing in Belize can be fun-filled and loaded with so many activities and tours of attractions. For those who are also interested in giving back to the places you visit we have compiled a short list of organizations in the Cayo District. Via these organizations you can get the opportunity to join and work hand in hand with them. These groups that allow you to join in and meet some amazing people and leave a lasting impact in communities are:
Cornerstone Foundation, 27 far West Street, San Ignacio
Mr. Anthony Morgan, San Ignacio Manager, Tele: 501-667-0210
Website: www.cornerstonefoundationbelize.org
Email: [email protected]

The Corner Stone Foundation is a non-profit organization that aids the community by providing different programs such as relief aid, feeding programs, women and youth, and literacy programs that work closely along with schools. Although all programs could use donations, the programs with the most need are the feeding programs and literacy programs. Take an afternoon to tutor kinds or help package food items and distribute!
Belize Bird Rescue Avian Rehabilitation Centre & Sanctuary, Roaring Creek, Belmopan
Nikki Buxton, Managing Director, Tele: 501-610-0400
Website: www.belizebirdrescue.org
Email: [email protected]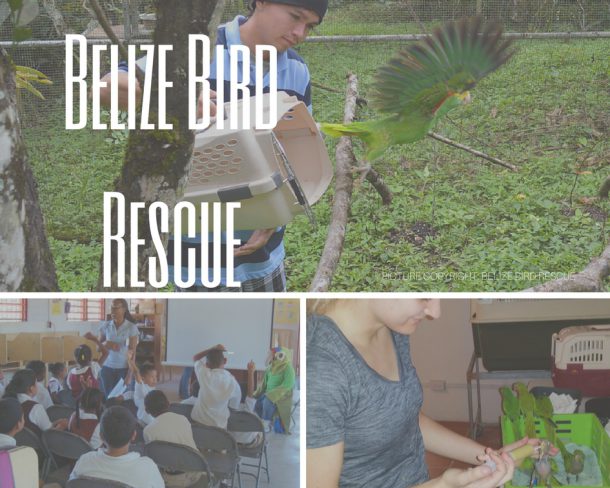 It's all in the name, this nonprofit organization is an avian rehabilitation center that acts as a wildlife sanctuary which protects, helps and rescues birds. A helping hand is always needed when it comes to preparing and distributing food, planting permanent enrichment for aviaries, renewing and constructing aviaries and enclosures. They also always engage in activities that assist in public awareness at schools and public events. You can assist by making monetary donations, donating items or becoming a member. You are welcome to tour around the center or assist in their local fundraising events or ask them about their Pack for a Purpose info!
Belize Wildlife and Referral clinic, United Ville, Cayo
Alianne Magana, Tele: 501-615-5159
Website: http://www.belizewildlifeclinic.org/
Email: [email protected]
A non-profit organization that provides free medical care and awareness for both wildlife and domestics animals, they also provide educational opportunities such as workshops and training for students, professionals and interested individuals at schools and the public. To volunteer at this wildlife clinic an email must be sent with the particulars of the person along with any experience, period of volunteer and reason for volunteering.
The Cayo Animal Welfare Society (CAWS)- The Humane Society of The Twin Towns
Website: http://www.cayoanimalwelfaresociety.org
Email: [email protected],
This society is a group of volunteers that give out their time to improve the lives of homeless dogs and cats with the basic health maintenance. Support can be given by becoming a member and help in raising awareness throughout the community. They provide a program called "Stray Care" where they care for strays until they are healthy then find them a home. You can help by becoming a temporary foster parent for dogs and cats in need.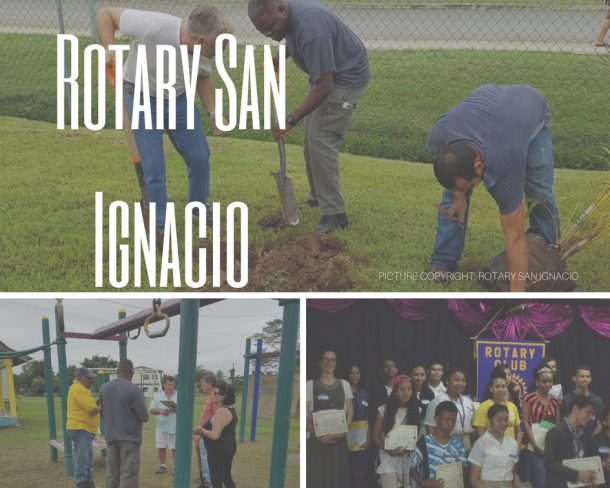 Rotary Club of San Ignacio
Cynthia Reese, Tele: 501-670-0930
Facebook: https://www.facebook.com/RotaryClubSanIgnacioBelize
A club that focuses mostly in the education of youths and enhancing the community of San Ignacio and Santa Elena. There are no restrictions in volunteering as any one is welcome to give a helping hand with the service projects once they are available during the time of an ongoing project. Projects involve enhancing the community parks, construction of bathrooms for the schools, helping a child in need by sponsoring scholarships and donating school supplies to school around the community. The best way to reach the Rotary Club is via their Facebook.