There are great features and advantages in living in an off-grid Belize community. Off-grid living provides freedom, autonomy, self-empowerment and self-sufficiency along with a sustainable, environmentally-friendly lifestyle. We're working harder to establish sustainable living in Belize. Come join us. Find out more about our off-grid community in the Belize rainforest.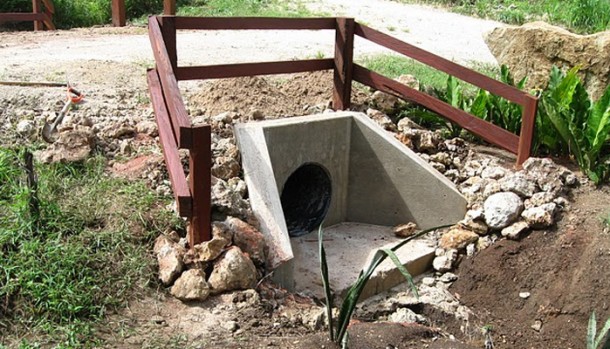 Rainwater Harvesting
Distilled water is some of the cleanest water you can drink. Rainwater is distilled water. Belize is a rural country with fewer people, automobiles and industry than anywhere in the region. The air is clean, and so is the water that falls from the sky. The locals love to drink it straight, so do some of the owners. Being the over-engineers we are, we have come up with some processes that screen/filter the water before storage, then extract it in a way that is cleansed and filtered before it enters the home. We have some of the best rain water catchment in Belize, and Belize is already clean!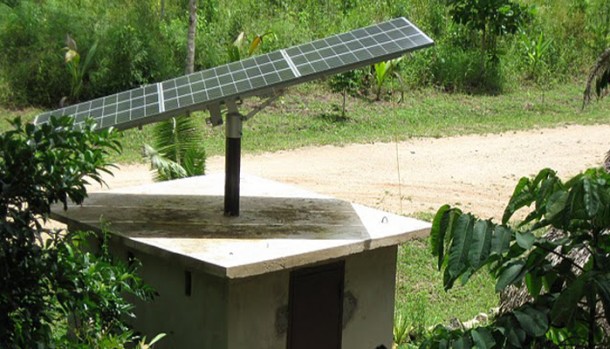 Solar Power
The homes at Better in Belize are off the electrical grid. Solar power is the source of our electricity. We have Belize's leading solar experts working with us using state-of-the-art gear (by any standards) and they will consult and install if you want to order these services. We have access to the best people in solar systems in Belize.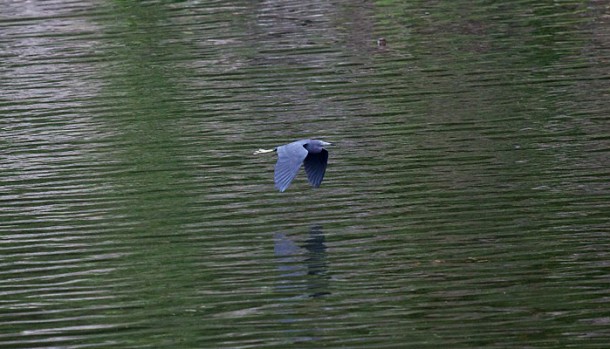 Biodigesting Septic
We work with Belize's leading potable and waste water solution provider. This provider has designed a solution that uses active bacteria to digest the waste black and grey waters with enzymes before releasing the processed water into a living garden which loves the nutrients. We only borrow the water.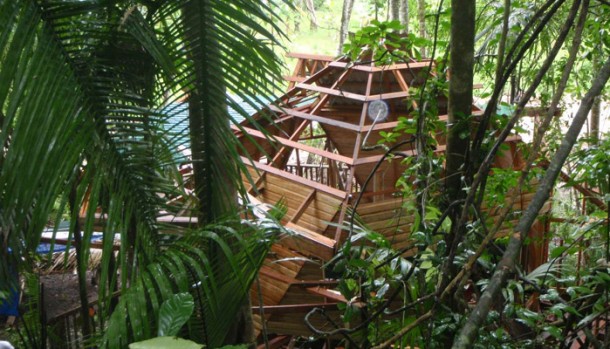 Local Exotic Hardwoods
There are many lumber yards that only use the local hardwoods from Belize. The wood does not travel far to reach the construction site, it is extremely durable and is very beautiful. This wood is much stronger and heavier than the pine used in North America. Termites tend to not eat this wood because it is too hard, for example. The wood homes here are of durable hardwood construction. We try to steer away from treated pine because of the chemicals used in the process.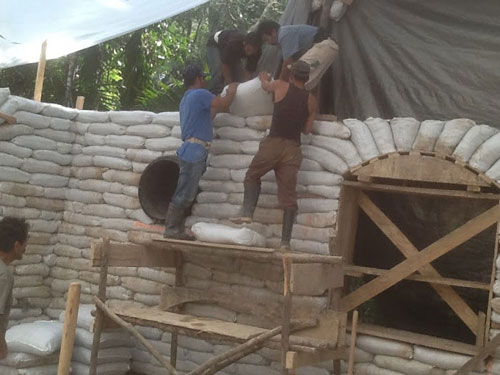 We've Figured Out Earthbag Construction
Information about how to build an earthbag home in Belize is a popular request. A local Belize builder has built two earthbag homes at Better in Belize including this "Hobbit Home".

Passive Climate Control
The homes here take advantage of natural dynamics to keep the house cool instead of running air conditioners that waste a lot of energy. Belize house designers/builders consider positioning, air, light, interior design, thermal mass and elevation to keep homes very comfortable.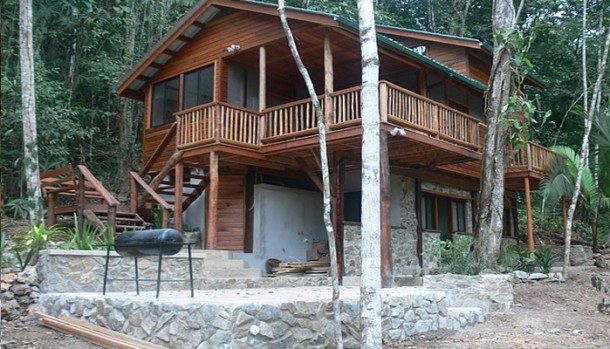 Outdoor Living
We like big porches, patios, and verandahs here because it truly is a charming jungle environment. Tropical living is best enjoyed outside!
We're All Connected Online, Wherever On Earth We May Be
Better in Belize is young. Many have purchased, many have planned, many have begun designs and a few have moved in. Nonetheless, sharing has commenced full-force online through our private group on Facebook. Many questions, tips, photos and comments volley through here. If we don't know, we ask each other. Answers come from people living at Better in Belize, as well as people in their homes, offices and on their mobile devices worldwide.