Welcome to Flutterby Finca, organically minded Community Garden operated by the Home Owners Association!
We are 100% organic in our gardens, and we have all sorts of produce, mostly perennials and those that grow without a lot of full-time care and pest control.   Here's what they are growing now, and have available, when in season, during their weekly garden share.  Every week owners and guests go home with a bag of food! They divide the products of the milpa evenly between all owners in residence (or their guests) each week.
They share social time, and enjoy touring the garden, too. Wednesday is currently their distribution day. There are also several ornamentals and flowers growing in the garden attracting beautiful butterflies year-round. Ask about the various medicinal plants and trees! In addition there are garden plots, tools and water available to any owners who wish to use the community garden space to grow extra food.
Here is what is currently growing at Flutterby Finca:
Bananas
Plantains
Blogos
Pineapple
Avocado
Oranges
Limes
Mango
Custard Apple
Culantro
Chaya
Breadfruit
Soursop
Sugar Cane
Kinep
Cashew
Cacao
Coffee
Papaya
Pomegranates
Star Fruit
Tangerines
Cassava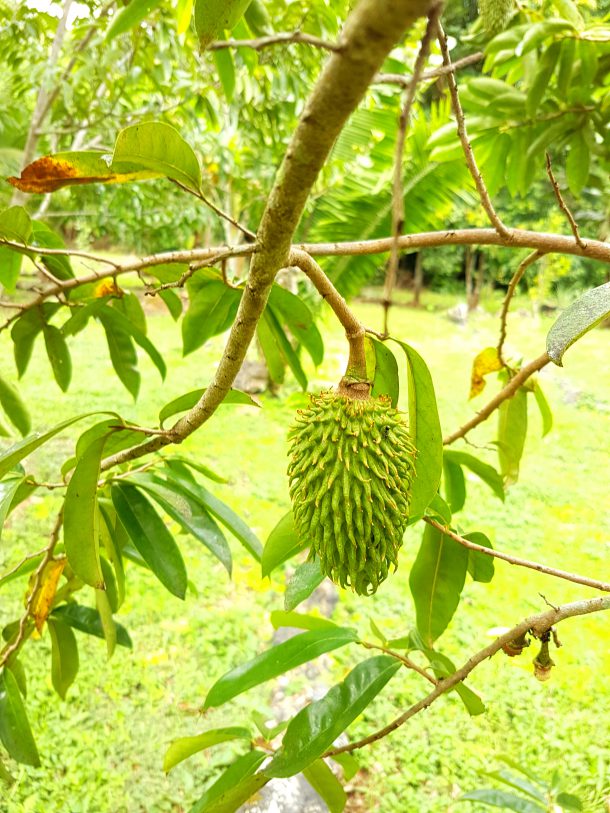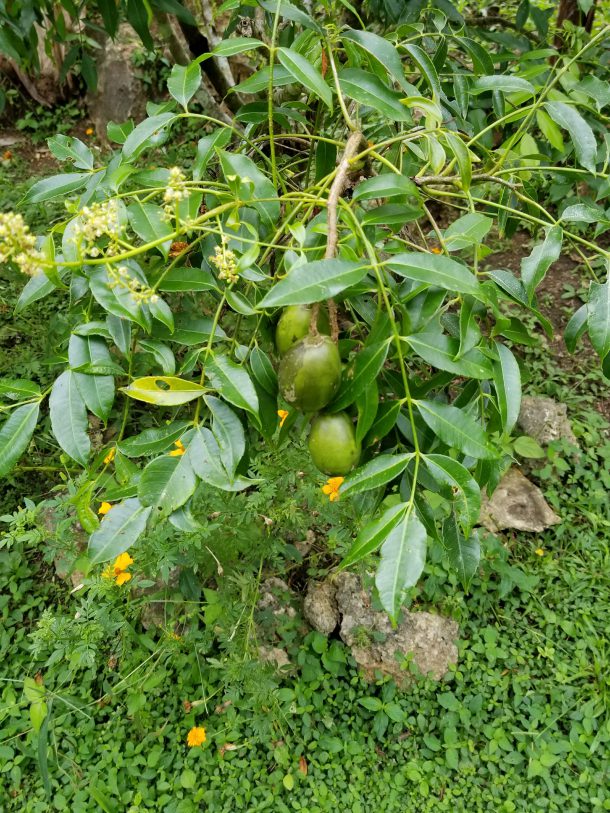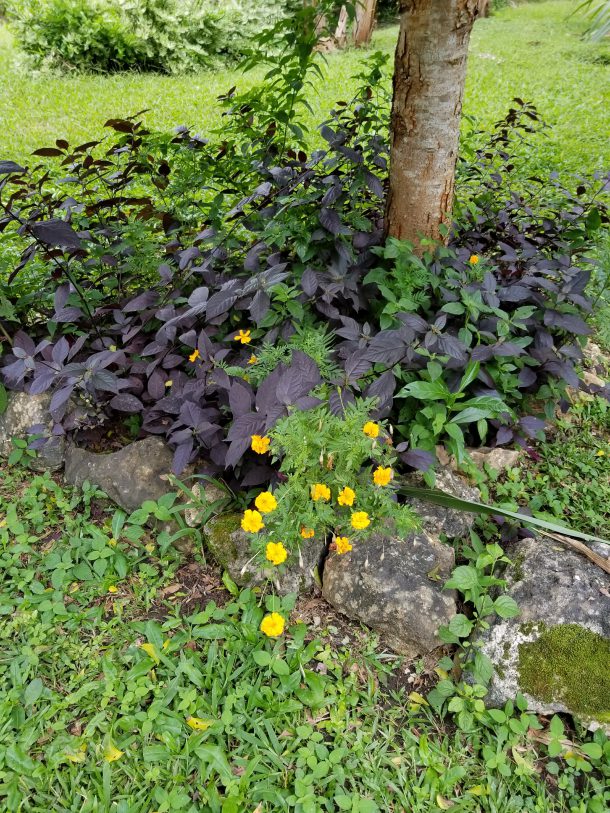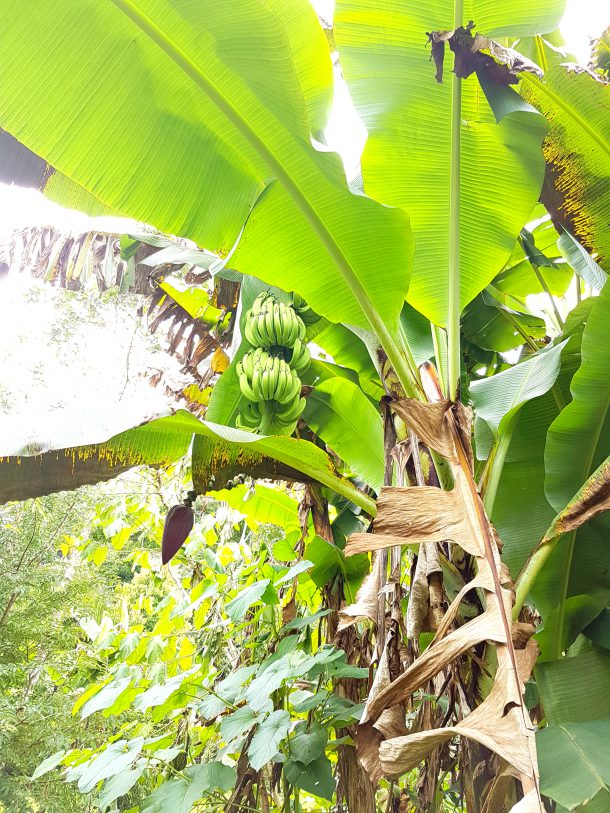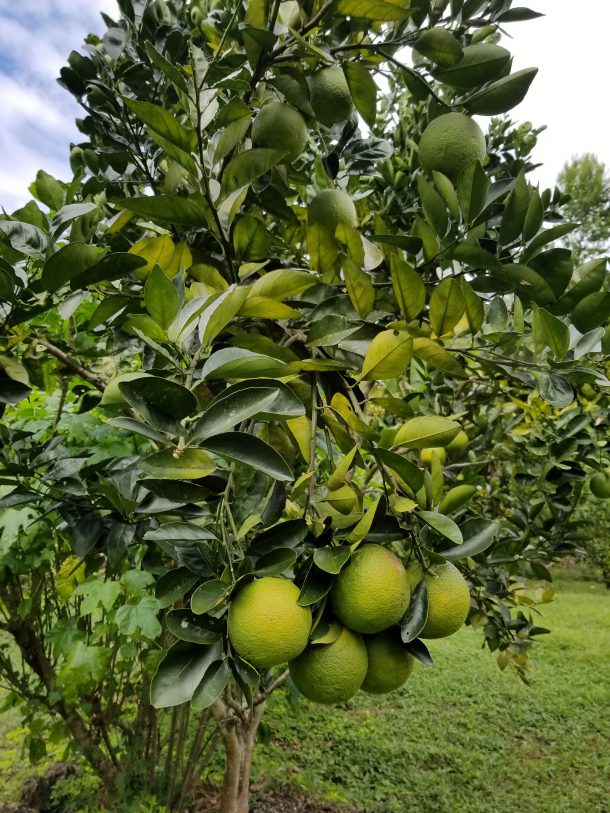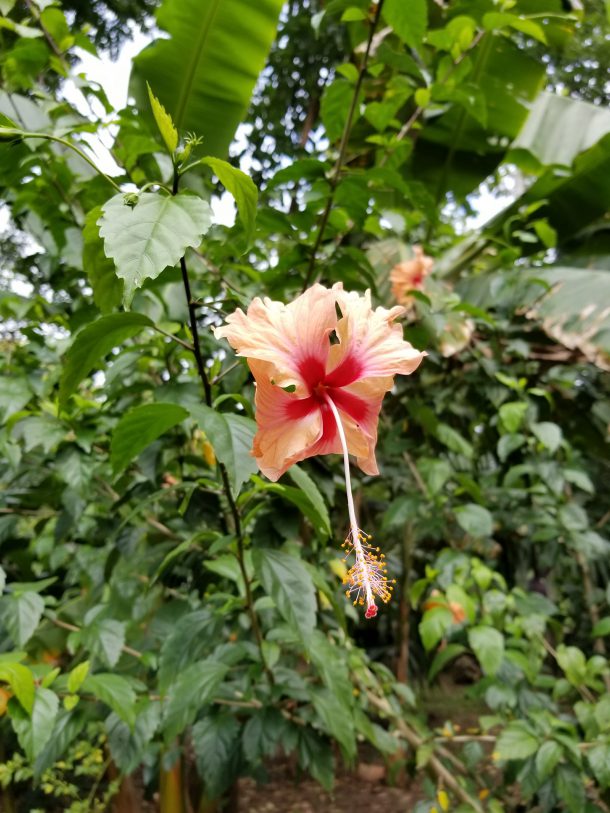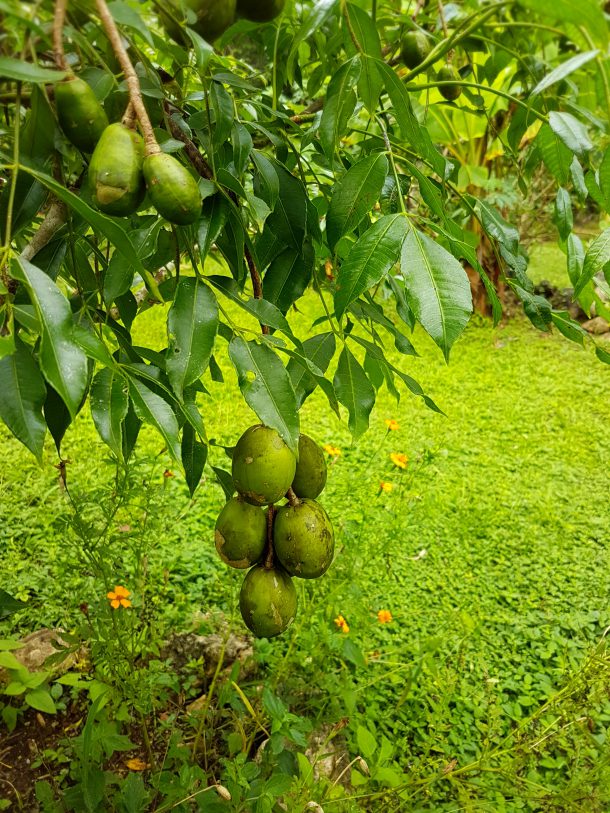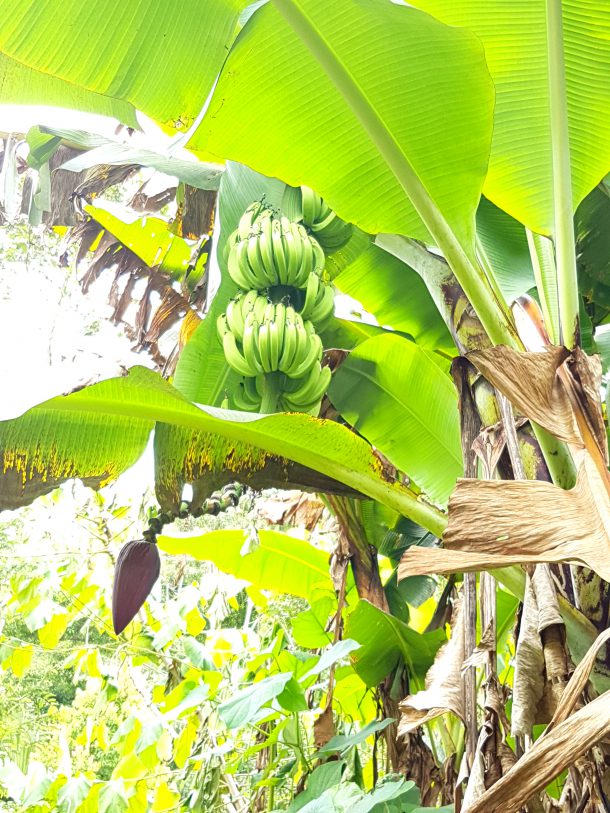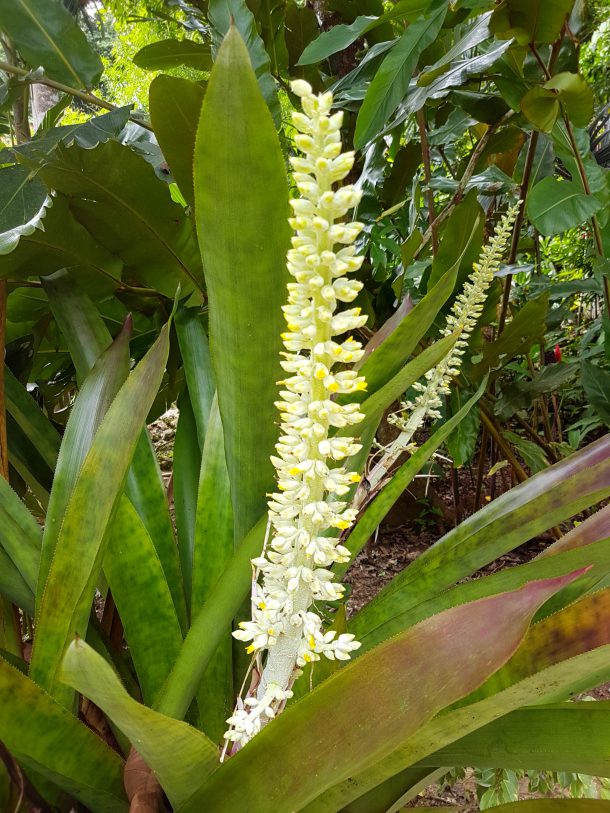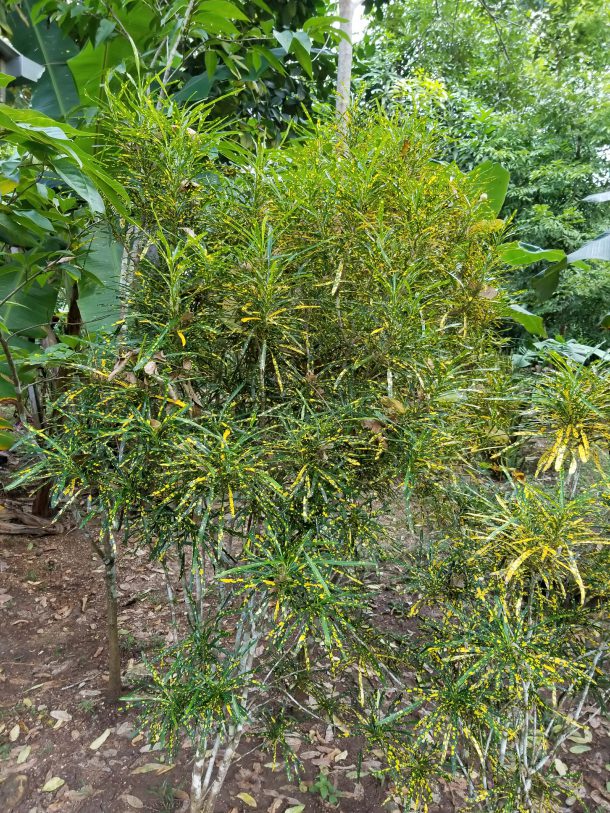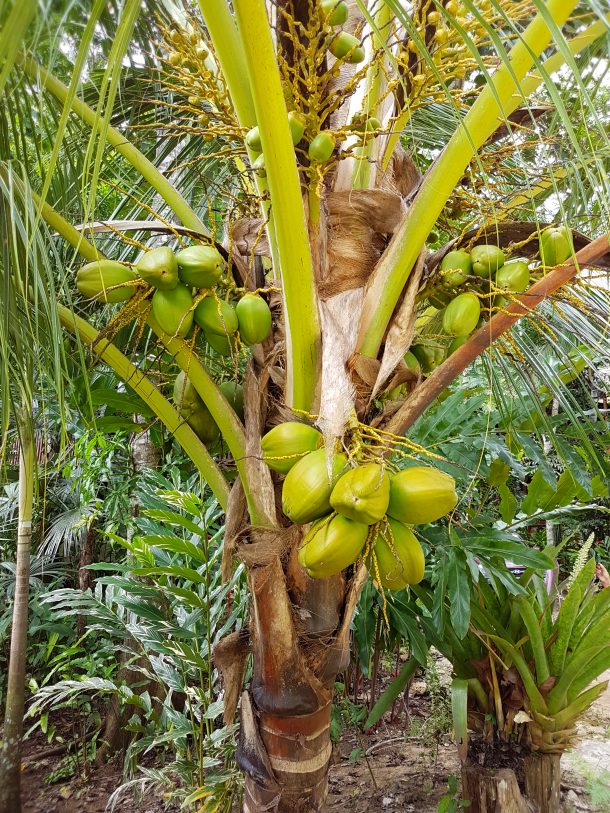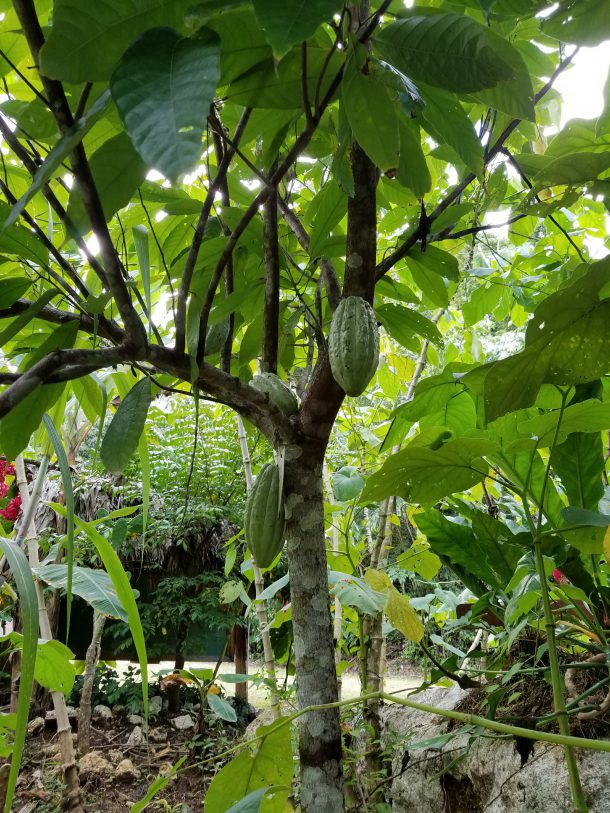 Some of the fruits, veggies, herbs, and spices that have grown in our Belize eco-village gardens in the past: Exercise your green thumb in the tropics!
Better in Belize Fruits


Apple Banana
Avocado
Banana
Belizean Kinip
Black Mango
Blackberry
Bread Fruit
Bread Nut
Cacao
Cashew
Chinese Jujube
Coconuts
Coffee Beans
Craboo
Custard Apple
Dragon Fruit
Gooseberry
Government plum
Grapefruit
Grenadine
Guava
Jackfruit
Jamaican Cherry
Lime
Mali Apple
MeloCoton
Mexican Kinip
Monkey Bread
Monkey Cap
Negrito
Orange
Papaya
Passion Fruit
Pineapple
Plantain
Pomegranates
Seminole Pumpkin
Slipper Mango
Sour Sop
Star Fruit
Sugar Cane
Tangerine
Una De Gato

Better in Belize Vegetables


Birds Pepper
Black Beans
Broccoli
Cabbage
Carrot
Cassava
Celery
Chaya
Chow Chow
Corn
Cucumber
Ethiopian Kale
Green Beans
Green Mustard
Green Onion
Habanero Pepper
Hybrid Radishes
Indian Lettuce
Lettuce
Macal
Marama Beans
Mung Beans
Nopal Cactus
Okra
Pumpkin
Red Beans
Red Radishes
Squash
Sweet Pepper
Sweet Potatoes
Tomato
White Bok Choy
White Radishes
Wild Cucumber
Yellow Bok Choy

And…Odds and Sods (4)

Cadistail
Cowsop
Old Spice Trees
Seagrape

Better in Belize Herbs (Culinary & Medicinal)


Acacia
Aloe Vera
Basil
Caña de Cristo
Chechem Negro (Black Poisonwood)
Chives
Cilantro
Cinnamon
Cohune
Copal
Cowsfoot
Culantro
Culinary Oregano
Epazote
Feverfew
Grampa Balls
Hierba del cáncer
Ixcanan – Sanalotodo
Jackass Bitters
Lemongrass
Madre Cacao
Marigold
Medicinal Oregano
Mint (2 strands)
Mother-in-Law's Tongue
Parsley
Pheasant's Tail
Rue
Sage
Sempre Viva
Thyme
Verbena
Vervain
White Sage
Wild Tobacco
*Availability subject to growing seasons and conditions and change without notice.