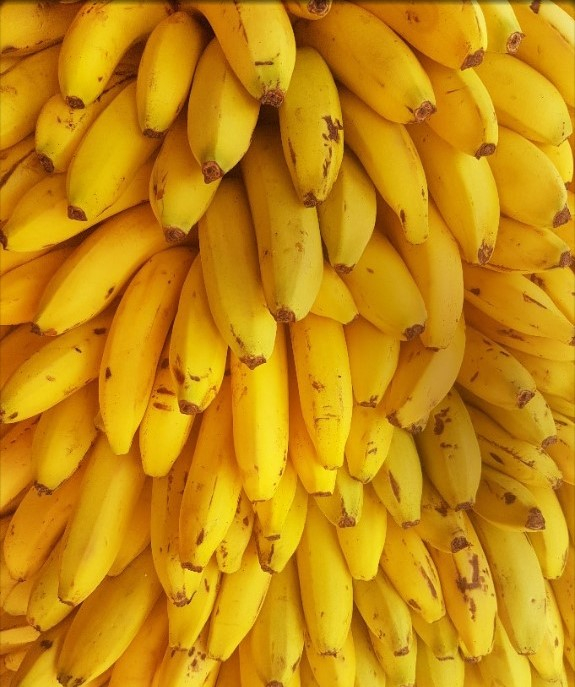 Ingredients:
2 cups all purpose flour
1 teaspoon baking soda
1/4 teaspoon salt
1/8 cup butter
1/4 cup Western Dairies plain yoghurt
1 TBSP brown sugar
2 eggs, beaten
2 1/3 cups mashed overripe bananas (4 bananas)
Chia Seeds
Trail Mix
1 Fresh Banana for topping
Directions:
Pre-heat oven to 350 degrees F (175 degrees C). Lightly grease a 9 x 5 inch loaf pan.
Combine flour, baking soda and salt in a large bowl. Beat butter, yoghurt, and brown sugar with an electric mixer in a large bowl until light and fluffy. The mixture should be noticeably lighter in color. Add room-temperature eggs one at a time, allowing each egg to blend into butter mixture before adding the next. Stir in mashed bananas until well blended. Pour banana mixture into flour mixture; stir just to moisten. Transfer batter into prepared loaf pan.
Lace top of loaf with chia seeds, trail mix and sliced bananas.
Bake in preheated oven until a toothpick inserted into the center of loaf comes out clean, 60 to 65 minutes. Let bread cool in pan for 10 minutes, then turn out onto wire rack to cool completely.
Tip: Use blogo bananas for more bounce in your banana bread!