LOCAL – BELIZE
EcoMar! The Environmental Conservation Organization (ECO) was founded in Belize in 1995. EcoMar provides conservation through education including their Turtle Watch program, Lionfish Project, Coral Watch program, and Whale Watch program. Adopt a beach.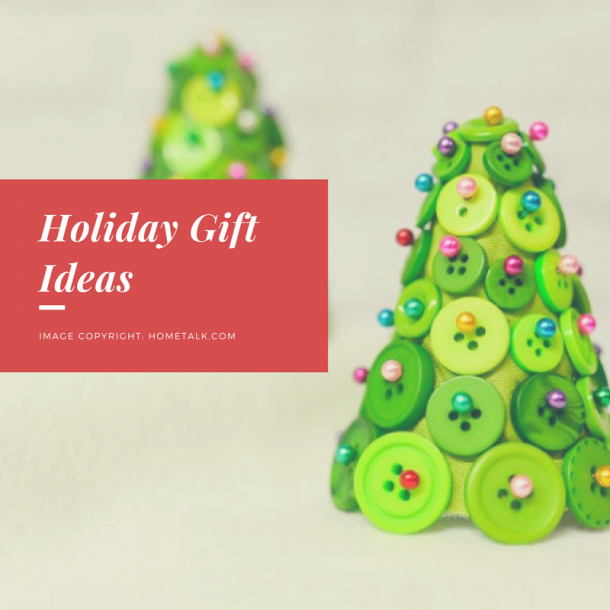 Adopt a reef. Volunteer. Donate.
Cayo Animal Welfare Society (CAWS)! CAWS "provides a better life for all the domestic animals in Cayo."
Wildtracks Belize! Wildtracks supports community conservation and supports an end to the trade of pet monkeys in Belize. Donate to The Wildtracks Manatee and Primate Rehabilitation Programmes. Or volunteer today!
SAGA Humane Society – Belize! Make a difference in the life of a Belize animal in distress. Make a donation.
WORLDWIDE – USA, CANADA AND INTERNATIONAL
Best Friends Animal Sanctuary! Add some sanctuary to your holidays. Support America's largest no-kill shelter for companion animals.  Shop Best Friends Animal Sanctuary!
Humane Society of Canada! Bring hope home to the animals! Give a thoughtful gift this Christmas by supporting furred, finned and feathered friends. Donate here to save one more life. Shop their Online Adventure Store. Or buy a Hatchimal for a little loved one! Hatchimals are "magical creatures that live inside an egg". They hatch. Really!
Help Save the Bees! "Provide a home for gentle pollen bees and help save The Planet!" Purchase Solitary-Pollen Bee Nests online. They ship to USA, Canada and International Destinations.
Live Butterfly Kits! Keep adult butterflies indoors or release outside. Add to the pollinators in your backyard! Available only in USA.
Care2! "The World's Largest Community for Good" Your free clicks generate donations for your favorite causes. A great way to spend Christmas day with your kids. Click here to help children in need, click to protect threatened wolves, click to save the rainforest, click to protect big cat habitat, click to prevent breast cancer, click to save baby seals, click to save our oceans, click to feed a rescued primate, click to aid in animal rescues and more. Save the forests! Send a care2 holiday e-card.