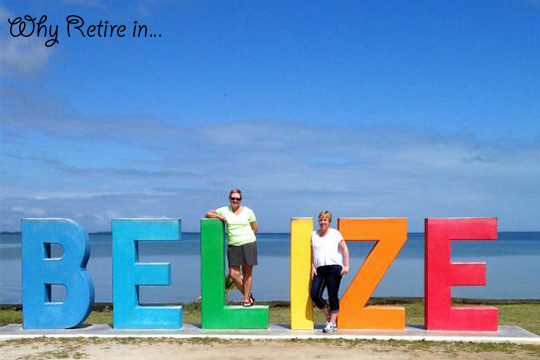 Getting close to your retirement? Making plans on what you're going to do when that time comes or even considering to retire somewhere new? Choosing where you want to retire is a complex decision to make. So here's an idea; picture a tropical Caribbean destination, a small country with amazingly beautiful scenes, its name… BELIZE! Why retire in Belize you ask? Here's just a few reasons why we think Belize is the place to retire.
The Weather
Belize is known for its sub-tropical weather, with temperatures averaging around 84°F. Belize is blessed to have near perfect "summer-like" weather all year round. If you currently live in the US or Canada you can truly appreciate Belize's weather during those cold winter months.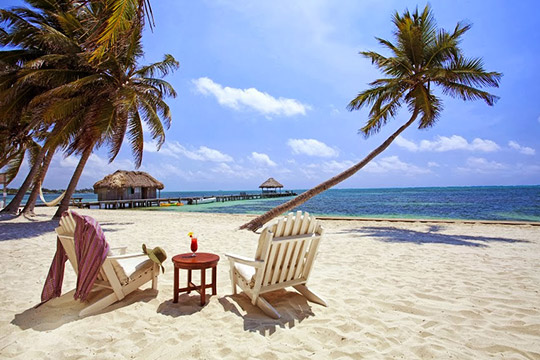 Belize's First Language is English
This alone is a huge advantage, as you don't need to learn a new language before moving to Belize. Even with the diversity of people living in the small jewel, the common language is English. Communicating with people will be easy and you won't feel hassled trying to understand what the locals are saying. Making new friends on your retirement will be a snap.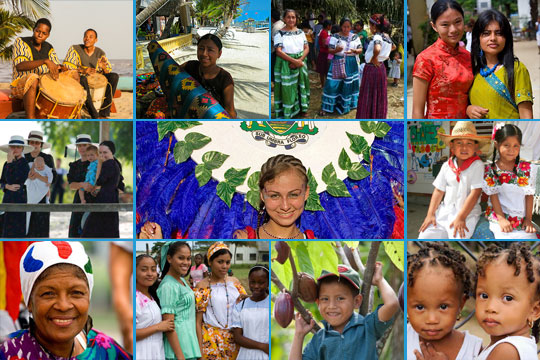 Endless Attractions & Activities
Belize is well known for its beautiful attractions countrywide, such as the Maya Ruins, some just a short drive away from Better in Belize Eco village, the great Blue Hole, the second largest living barrier reef in the world, lush natural tropical jungles among several others too numerous to mention all. If you are an adventure seeker there is so many activities to be found in this little jewel. Spend the day zip lining through the jungles of Belize, or venture on a waterfall expedition, travel to the cayes and get to swim with sharks and sting rays or go on an underground cave exploration. Your retirement doesn't have to be a dull one, there is always something to do even if it's just relaxing in one of our rainforest homes watching the sun set.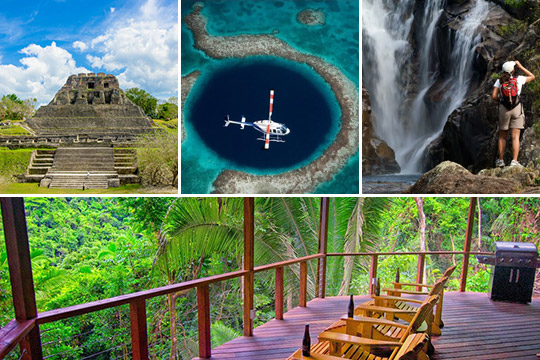 Getting here is Hassle-free
Most people don't need a visa to enter Belize, all you need is a valid passport. With so many airlines flying to Belize daily, including the latest addition of the first ever direct flight from Canada by WestJet, and American Airlines newest flight from London, without the long layovers in the US or Mexico; as well as Southwest Airlines seasonal flights to Belize, it is even easier to get here from around the world.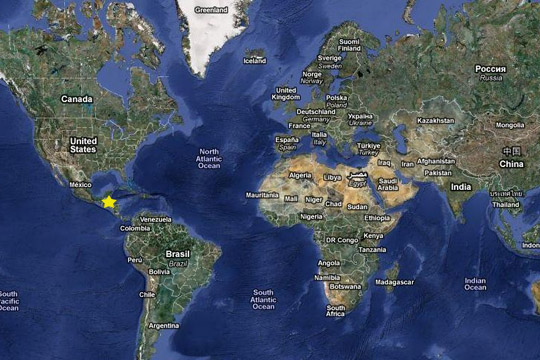 Saving the Best for Last, the Name Says it All! – Better in Belize Eco Community
Tucked away in the foothills of the Maya Mountains, Better in Belize Eco Community is set in a 132 acre tropical oasis, offering affordable lots perfect for your retirement home. Experience the eco living lifestyle as you become one with nature. Its scenic location gives you the most breathtaking views in the privacy of your home. Retiring at Better in Belize will be your best decision ever! Contact us to find out how you can get started with your retirement plans.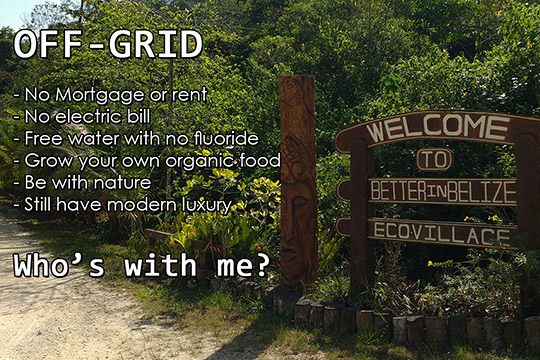 * Please note that the images used in this blog are not the property of Better in Belize and all rights remain those of the photographers.