Happy (Green) Valentine's Day at
Better in Belize!
Whether you live in Toledo or Toronto, London or Las Vegas, it's easy to cultivate healthy eating options. Sprout some greens. Add some wheatgrass to your morning smoothie. Rev up a batch of Kombucha. You can brew your own Kombucha in Kingston, Kincardine, Kalamazoo, or Kensington.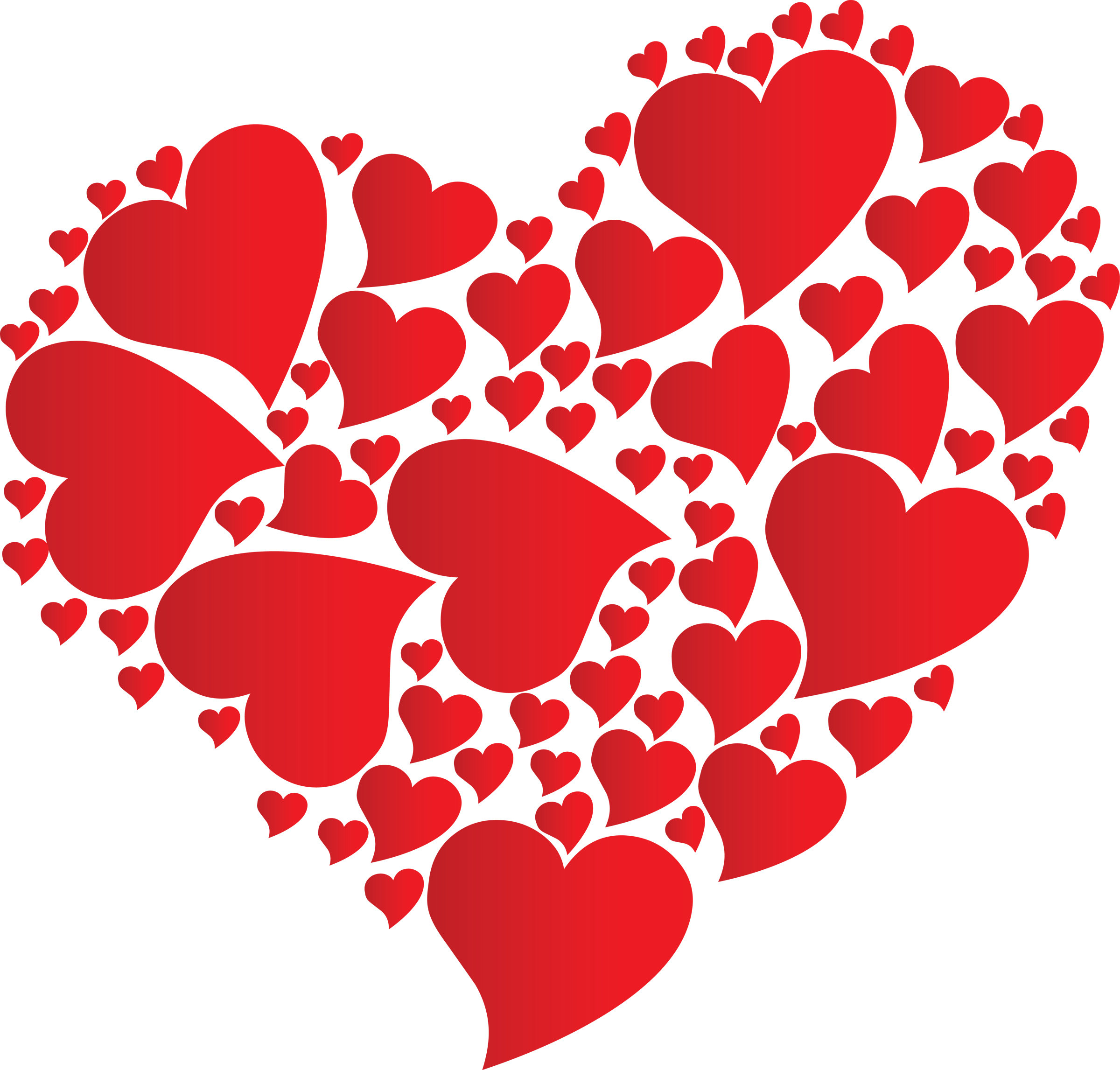 Before you know it, you too will be naming your SCOBY - trust us, we know! New to the Kombucha culture? A SCOBY is the acronym for "Symbiotic Culture of Bacteria and Yeast", a critical component of this fermented tea. Kombucha starter kits are available online. Some of our favourite flavours to add include organic ginger, freshly picked strawberries, and freshly clipped lemongrass.

Bottom's up! Raise your glass in a toast to lovers the world over.

Happy Valentine's Day!